KK evi, Şile / KK house in Şile


Teklif Projesi / Concept Design
İstanbul, TR
Toplam kapalı alan / Floor Area:

380 m2


Ekip / Team:

Kerem Piker, Duygu Bingül Aydın, Baran Aybars, Alev Nisa Işık, Zeynep Kaya
The house is situated in Şile, northern-east fisherman village near Istanbul, Turkey. It is designed for a family of ten, as a weekend house for the children with grandchildren and the permanent house for the elders.

The project site is a former manège. An existing barn extended towards the setback line has to be removed by law. The result of this operation causes two different levels on the site. Therefore house is designed in two different levels.

Operating as a house with-in a house, elders use the upper ground level as their permanent home whereas children and their families inhabit in the lower ground. Facing towards a sunken garden, bedrooms in the lower ground are accessed through the street level independently. In order to maximize the use of the daylight, each of five bedrooms have their own skylight. A linear glass window over the bedroom corridor let daylight in.

The kitchen, living room and the bedroom for the elders are located on the upper ground. A green roof over the lower unit serves as a garden for the upper level.

Two levels are connected internally.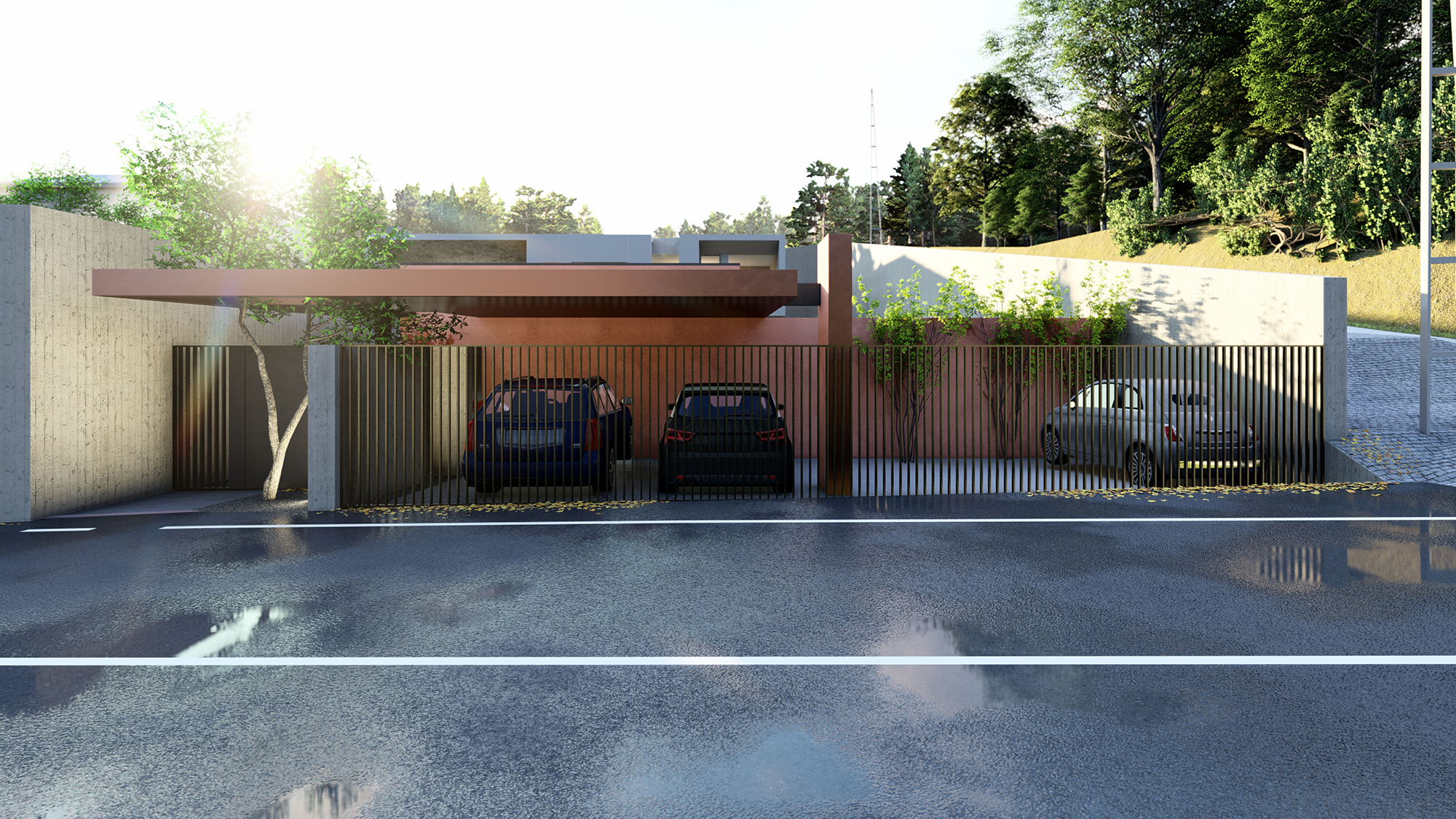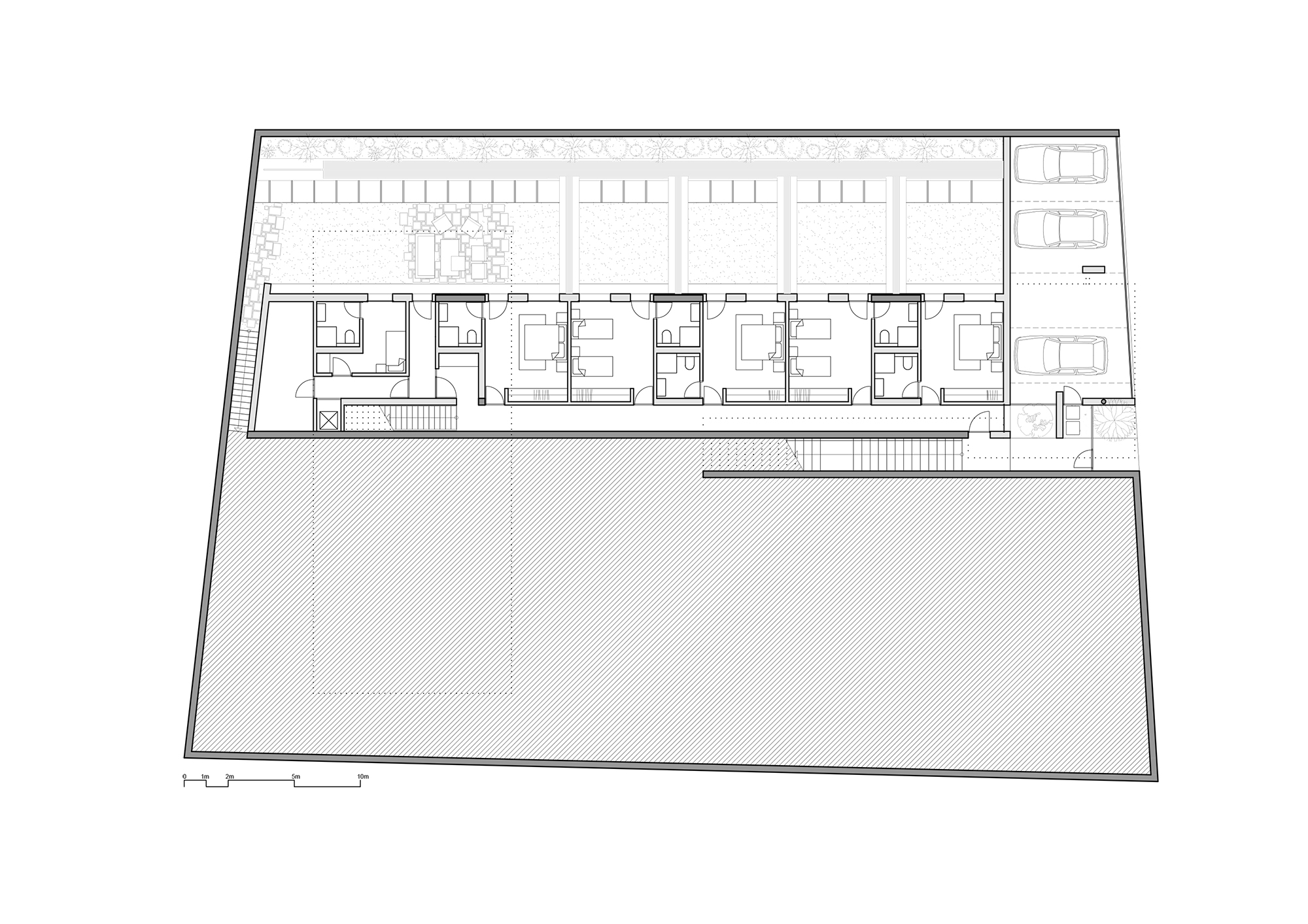 kpm-kerem piker mimarlık

abide-i hürriyet cad. no.105 daire.4
sisli, ist, TR
+90 212 292 8457
info@kerempiker.com