Yapım Aşamasında / Under Construction
İstanbul, TR
Toplam kapalı alan / Floor Area:

20,000 m2


Ekip / Team:

Kerem Piker, Duygu Bingül, Burçak Sönmez, Mahmut Ünal, Ülkü Topbaş, Ahmet Bender Uğurlu, Şeyma Erdal, Elif Lahor, Baran Aybars, Ceren Akın, Özge Suvari,


3b görseller / Renderings:

Oda Viz
THE HOLL is a mix-use tower located on D-100 highway nearby İstanbul's 2nd airport. The project consists of 90 modular residential and office units in 15 identical floors on top of a commercial podium level in ground floor. Building stands in between two dynamics of the site; to be seen as a distinctive entity from D- 100 in the north and to have the maximum view towards princess islands in south. A detached vertical circulation tower connecting units by sky bridges once in each two floors stands on the north side. Semi duplex and duplex units not only cut the length of the corridor distance half but also enable to use two facades for even 1+1 modules.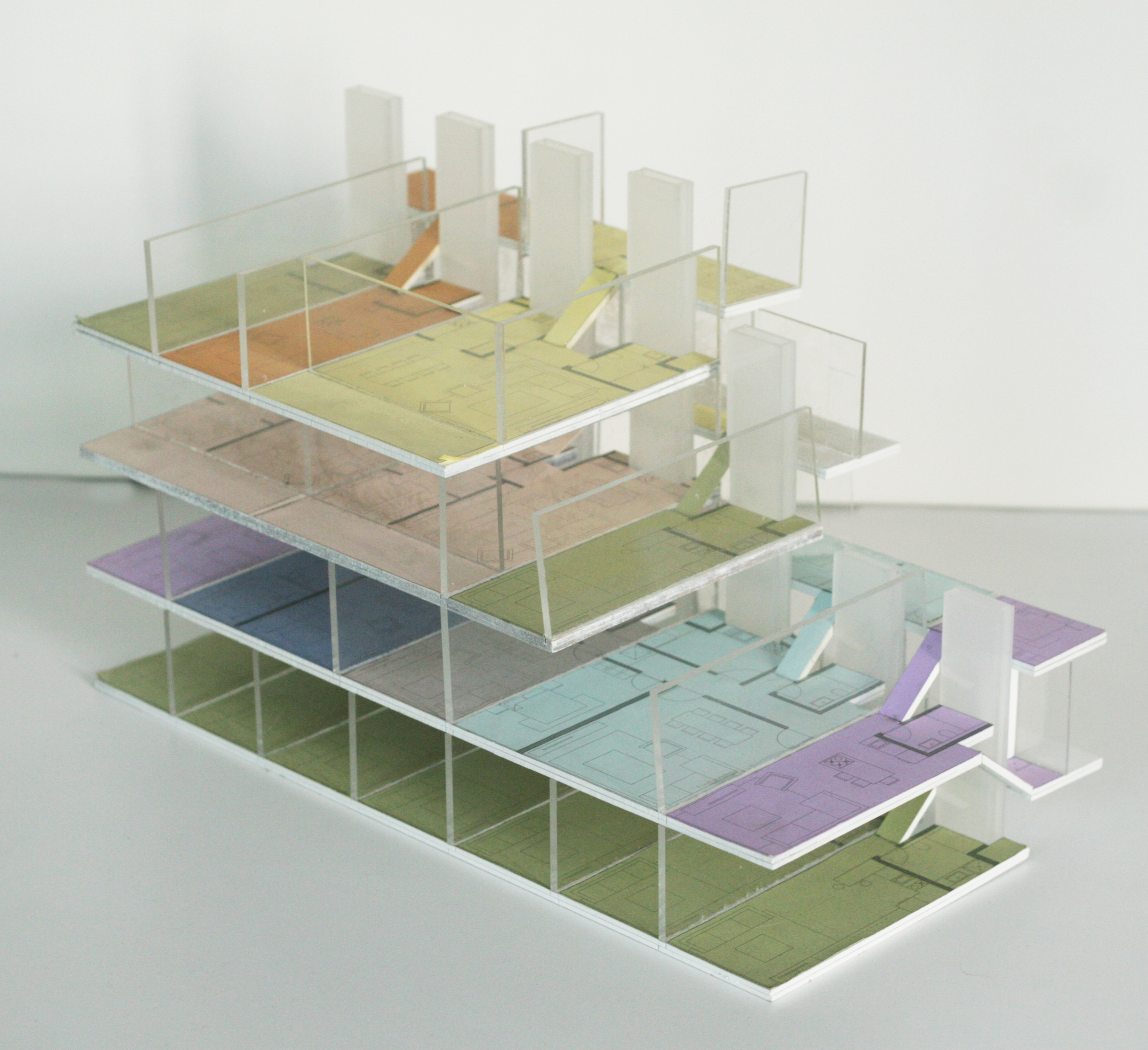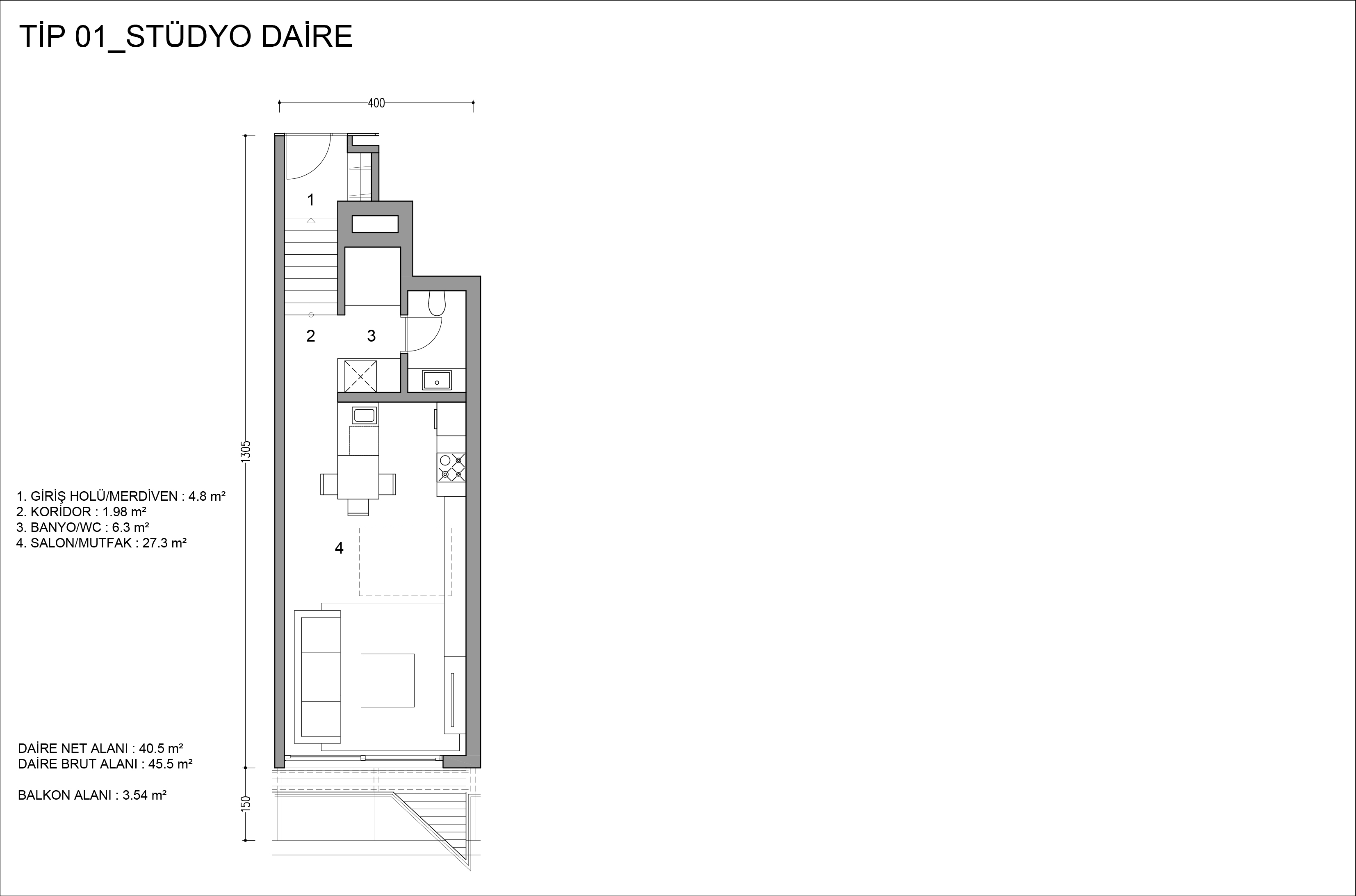 kpm-kerem piker mimarlık

abide-i hürriyet cad. no.105 daire.4
sisli, ist, TR
+90 212 292 8457
info@kerempiker.com